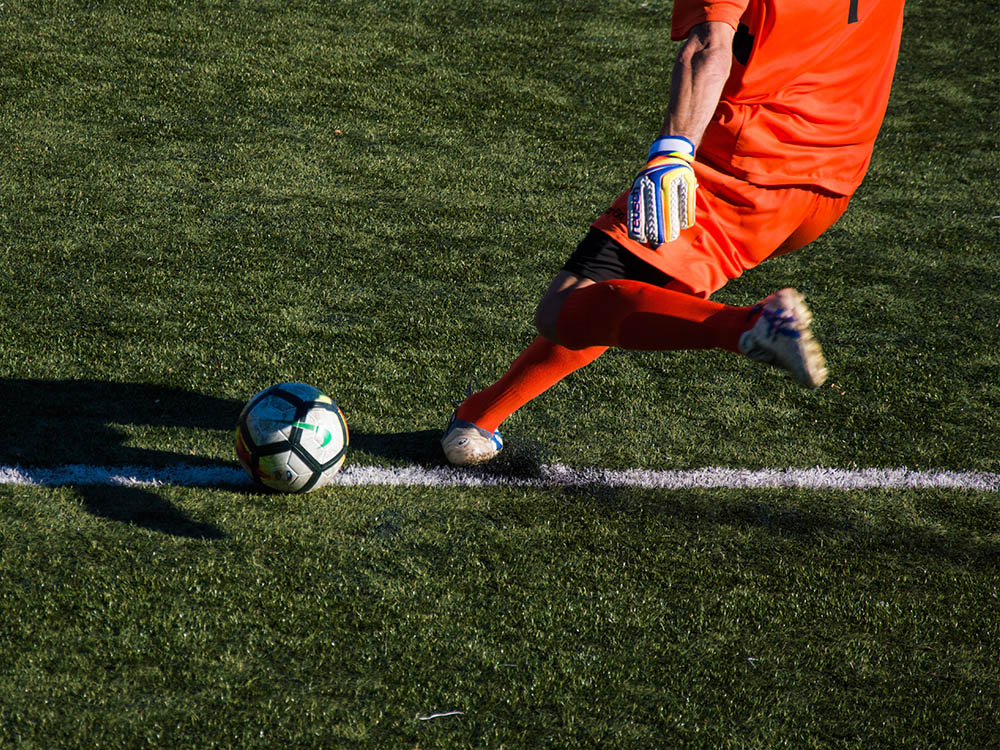 Description
FunTeam Alberta promotes family oriented, low cost, and less competitive sport to be enjoyed by participants of all skill levels. We are an inclusive organization that encourage any activity to be FUN for the participants, parents, coaches, volunteers and the rest of the community!
Our soccer program runs Monday evenings from 6:30- 7:30 pm. Weather permitting, we will start at the Beginning of May and run untill the end of June. The older teams will have a minimum of 1 game a season. It is for ages 3 - 13.
What to Bring
Running shoes and shin pads
Fees
Important: $10 of the listed registration fee covers your FunTeam membership which is required to join a FunTeam group. Please submit all of your fees to your Group Manager in a timely fashion as it is required to complete the registration process.
Our fees cover the use of the facility, equipment purchase and maintenance.
Middle Group Fee Breakdown
Oldest group Fee Breakdown
Youngest group Fee Breakdown
Group Leader Info
| | |
| --- | --- |
| Name | Naomi White |
| Email | rvasfunsoccer@gmail.com |
| Phone Number | 7809672277 |
Volunteering
FunTeam volunteers are our most valuable resource. We can't thank you enough for your commitment to our programming and bringing our model of sport to your community.
We need head coaches and assistant coaches for each age group:
Teams
Middle Group
Our middle team works on ball skills and developing team work.
Ages 6-9
Start Date: May 02, 2022
End Date: Jun 27, 2022
Max Participants: 0
Team Fees: $70.00

Team Contact

Naomi White

rvasfunsoccer@gmail.com

780-967-2277
Oldest group
Our oldest team works to develop great ball handling skills and team work.
Ages 10+
Start Date: May 02, 2022
End Date: Jun 27, 2022
Max Participants: 0
Team Fees: $70.00

Team Contact

Naomi White

rvasfunsoccer@gmail.com

780-967-2277
Youngest group
Our youngest team works on ball, and listening skills
Ages 3-5
Start Date: May 02, 2022
End Date: Jun 27, 2022
Max Participants: 0
Team Fees: $70.00

Team Contact

Naomi White

rvasfunsoccer@gmail.com

780-967-2277