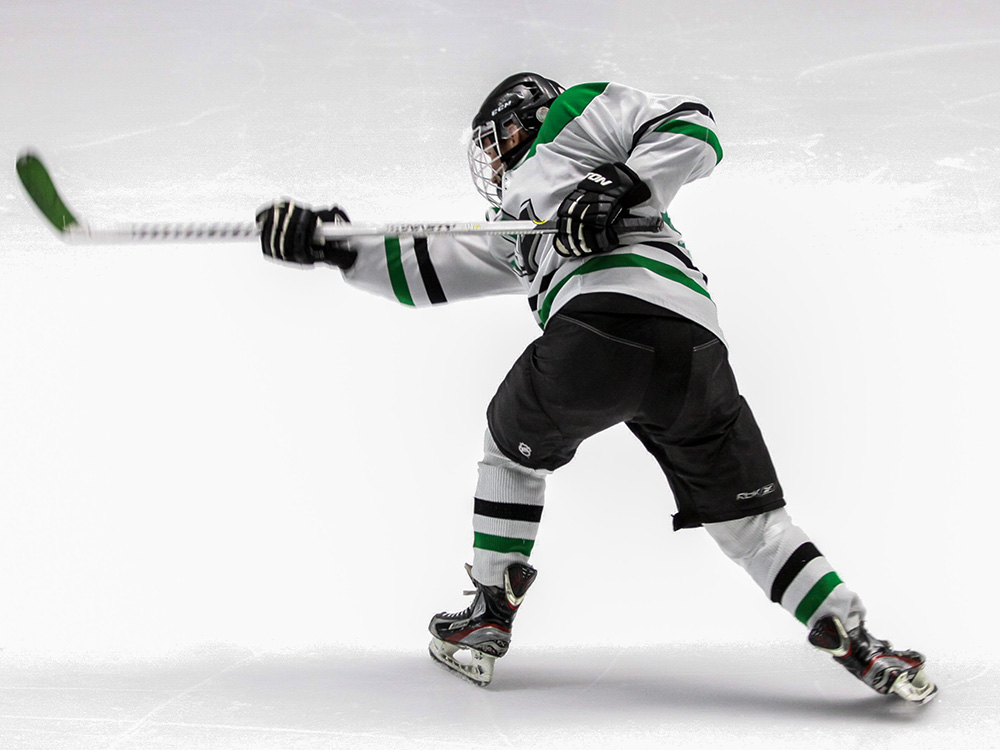 Description
FunTeam Alberta promotes family oriented, low cost, and less competitive sport to be enjoyed by participants of all skill levels. We are an inclusive organization that encourage any activity to be FUN for the participants, parents, coaches, volunteers and the rest of the community!
Welcome to Didsbury Funteam Hockey. We are excited for the upcoming 2022-2023 season. FunTeam is a league where everyone plays and coaches will be working with all participants to improve their confidence and skill, work as a team player and build their love of the game. We do our registration through TeamSnap. Please look at our Facebook page for information on registration and important dates.
Teams will be grouped by age as of December 31 of the current year. This is an approximation of the age groups depending on number of registered participants.
The registration link for TeamSnap will be sent out July 15th and closed Sept 1.
**Please do not register on this site unless you have a confirmed registration for the season from Team Snap. Please email didsburyfunteamhockey@gmail.com as there are a few spaces left at the oldest and youngest age groups. We are full for age 8-14. Thank you** info updated Sept 17th.
This season practice/game will be Friday evening and Saturdays between 8:30-2:30. Each team is expected to have one timeslot over the weekend. In addition each team will have a Tuesday evening practice alternating weeks in 45 minute sessions from 6-7:30pm. The skills and drills program has been cancelled for this season, and practices instead offered for team skill building. There may be a slight change to this depending on how many teams we have at the end of registration.
This year there will be 2 conditioning camps prior to the season start on Saturday September 24th and October 1st for all ages. These camps are included with registration.
What to Bring
Standard hockey equipment required for all players as follows:
hockey stick
Padded hockey gloves
helmet with cage (HECC certified and not expired)
neck guard
shoulder and chest pads
elbow pads
athletic jock or jill
hockey pants
shin guards
hockey socks
skates
Fees
Important: $10 of the listed registration fee covers your FunTeam membership which is required to join a FunTeam group. Please submit all of your fees to your Group Manager in a timely fashion as it is required to complete the registration process.
The fee of $10 required to join Funteam Alberta is included in your registration through Team Snap. Please register there first. An email will be sent out once registration closes to come back to this site to finish the FunTeam membership portion of registration.
Fee structure
age 5-7 $160
age 8-10 $260
age 11-18 $285
Group Leader Info
| | |
| --- | --- |
| Name | Clark Cochran |
| Email | didsburyfunteamhockey@gmail.com |
| Phone Number | 403-586-4616 |
Volunteering
FunTeam volunteers are our most valuable resource. We can't thank you enough for your commitment to our programming and bringing our model of sport to your community.
This organization cannot exist without volunteers. Please consider how you can assist make this a successful season for our children. We require
Head coaches
assistant coaches
Managers
Referees for all ages
tournament assistance
Please contact us to volunteer for the season. All volunteers require a current criminal record and vulnerable sector check prior to the season start date.
Registration for this event is closed.