Beaumont Shinny Hockey
École Bellevue School - 5103 50 Ave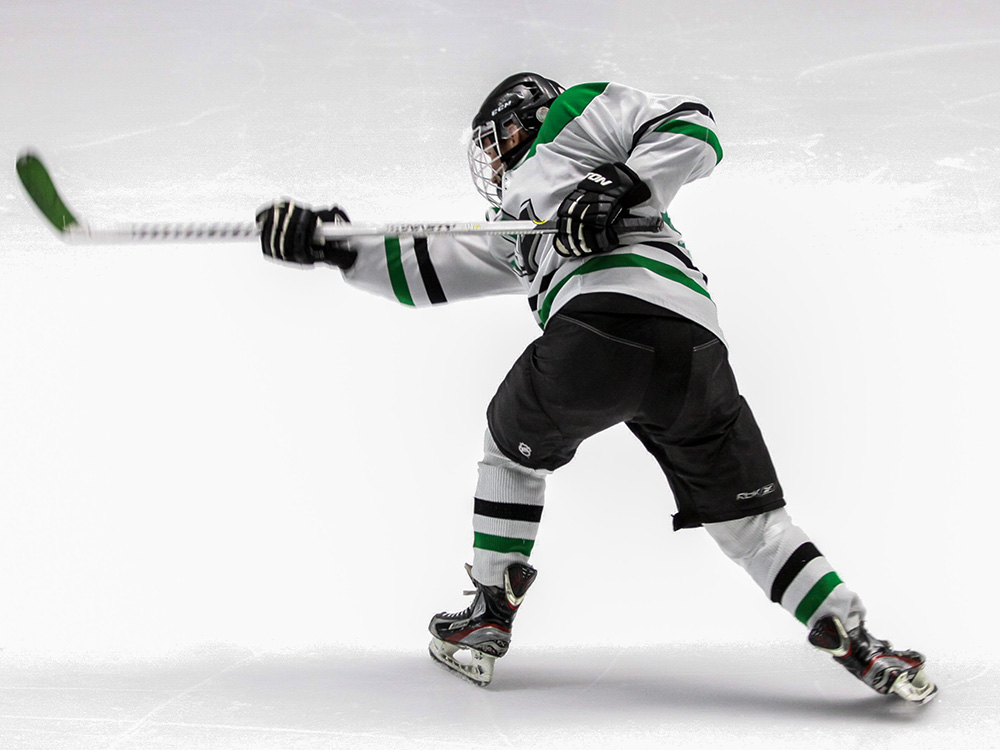 Description
FunTeam Alberta promotes family oriented, low cost, and less competitive sport to be enjoyed by participants of all skill levels. We are an inclusive organization that encourage any activity to be FUN for the participants, parents, coaches, volunteers and the rest of the community!
We play out doors every Saturday from 10am till 2pm which includes both a younger and older groups. We stress to the kids to have fun and this is not intended to be competitive hockey. There will be no fall awareness this year, so if you have any questions please contact me "Coach Tom" There is no fundraising and will have a year end party with pizza, drinks, and ball hockey.
What to Bring
Helmet, cage, stick, hockey gloves, skates
Fees
Important: $10 of the listed registration fee covers your FunTeam membership which is required to join a FunTeam group. Please submit all of your fees to your Group Manager in a timely fashion as it is required to complete the registration process.
$20.00 total
10 for Fun Team registration
10 for year end party
Older Group Fee Breakdown
Registration (includes year end party)
10.00
Younger Group Fee Breakdown
Registration (includes year end party)
10.00
Group Leader Info
| | |
| --- | --- |
| Name | Tom Kryzanowski |
| Email | beaumontshinnyhockey@gmail.com |
| Phone Number | 780 913 8325 |
Volunteering
FunTeam volunteers are our most valuable resource. We can't thank you enough for your commitment to our programming and bringing our model of sport to your community.
Volunteers help the kids with some minor hockey skills, and encourage to have fun playing hockey. Monitor the game as the kids play 
Teams
Older Group
We usually have a 15 minute warm up and a few skills for the kids. This age group we play with a hard puck and usually play a game for the full session. You can leave the ice at any time to warm up or have a drink
12-18
Start Date: Nov 26, 2022
End Date: Mar 11, 2023
Max Participants: 25
Team Fees: $10.00

Team Contact

Tom Kryzanowski

beaumontshinnyhockey@gmail.com

780 913 8325
Younger Group
This program is for kids who do not want to play competitive hockey with BAHA. We have everyone on the ice at once and players can go off for a break at any time. Skills are taught, then we have a game. We try and mix it up with a shoot out at the end or players vs coaches......I stress that this is only fun hockey.
6-11 years old
Start Date: Nov 26, 2022
End Date: Mar 11, 2023
Max Participants: 30
Team Fees: $10.00

Team Contact

Tom Kryzanowski

beaumontshinnyhockey@gmail.com

780-913-8325