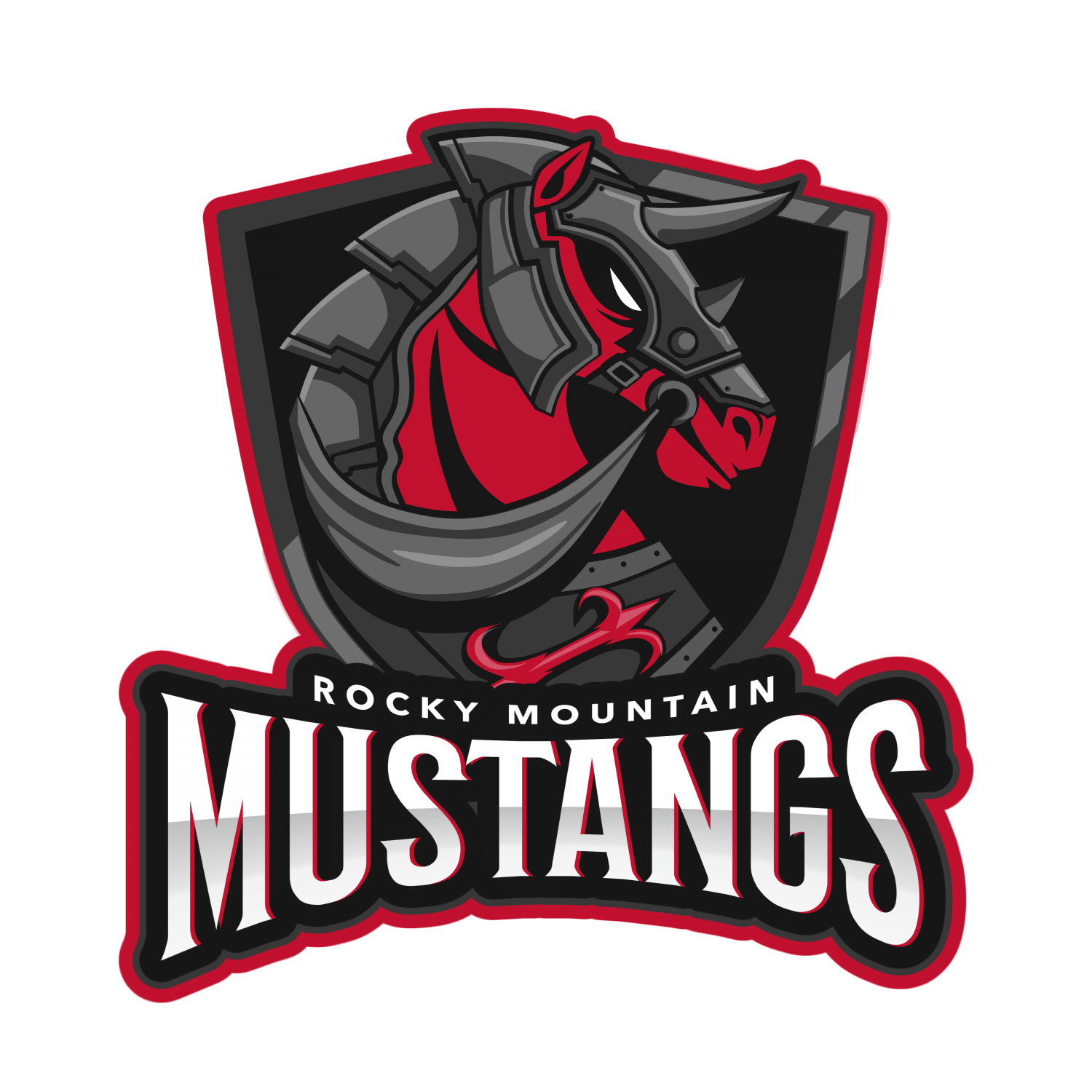 Description
FunTeam Alberta promotes family oriented, low cost, and less competitive sport to be enjoyed by participants of all skill levels. We are an inclusive organization that encourage any activity to be FUN for the participants, parents, coaches, volunteers and the rest of the community!
We are a group of rec hockey families that push fun over winning. Any skill level is encouraged to join and have some fun with us.
We actively participate with other FunTeam groups throughout central Alberta maintaining a minimum of one ice time per week.
We are currently accepting registrations for ages 8-18.
What to Bring
All hockey safety gear is required.
Helmet, neck guard, shoulder and elbow pads, hockey pants, a jock or jill strap, shin pads, hockey socks, a practice jersey and hockey skates.
Goaltenders can utilize the groups goalie safety gear.
Fees
Important: $10 of the listed registration fee covers your FunTeam membership which is required to join a FunTeam group. Please submit all of your fees to your Group Manager in a timely fashion as it is required to complete the registration process.
Our yearly hockey fee remains at $265. Please note that the fee includes the $10 FunTeam membership. Rocky Mountain Mustangs will complete the payment to FunTeam Alberta once our registration is complete.
2022/2023 Rocky Mountain Mustangs Fee Breakdown
Group Leader Info
| | |
| --- | --- |
| Name | Brad Moser |
| Email | rmhmustangs@gmail.com |
| Phone Number | 403-895-2494 |
Volunteering
FunTeam volunteers are our most valuable resource. We can't thank you enough for your commitment to our programming and bringing our model of sport to your community.
We require volunteers to help our group operate and guide our members with a combination of a good attitude, a friendly demeaner and a basic knowledge of hockey. We have a lot of members that would like to be a part of our group but can only facilitate them based on how many volunteers we get.
Volunteering is a tremendously rewarding experience and is a necessity for successful operation. All coaches and assistant coaches will require a Criminal Record check to be completed and submitted to their Group Manager with a vulnerable sector check.
Teams
2022/2023 Rocky Mountain Mustangs
Ages 8-18
Start Date: Oct 01, 2022
End Date: Mar 31, 2023
Max Participants: 0
Team Fees: $255.00

Team Contact

Brad Moser

rmhmustangs@gmail.com

403-895-2494