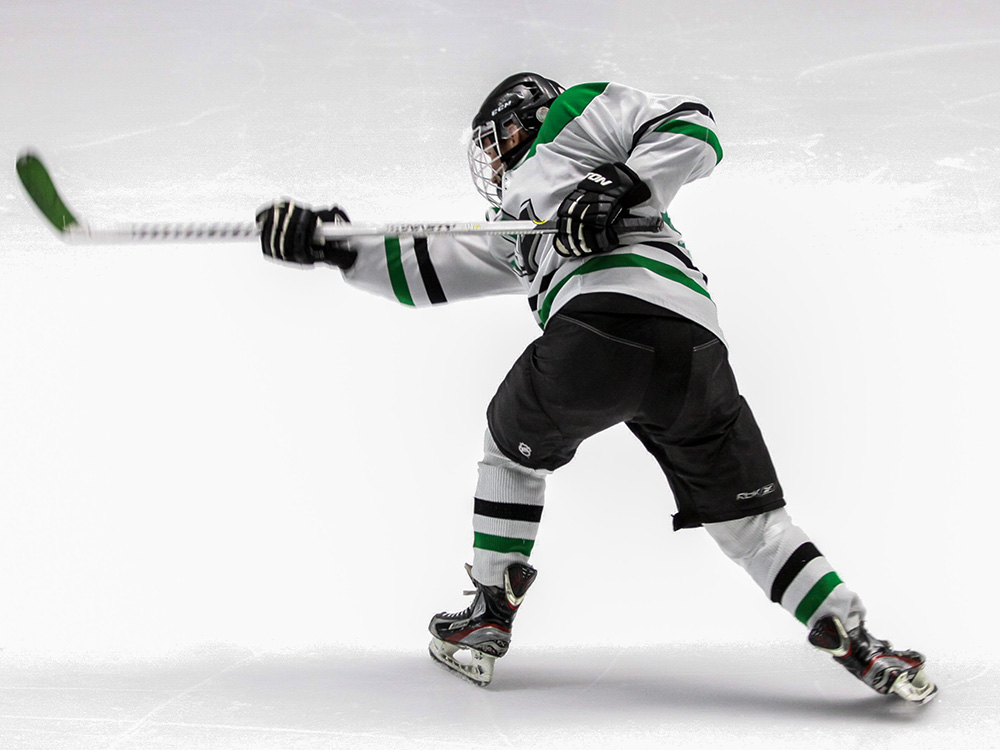 Description
FunTeam Alberta promotes family oriented, low cost, and less competitive sport to be enjoyed by participants of all skill levels. We are an inclusive organization that encourage any activity to be FUN for the participants, parents, coaches, volunteers and the rest of the community!
We are excited to welcome you to our page and community. In keeping with Fun Team Alberta, our focus is on FUN in hockey. We welcome players of all ages and experiences, as well as volunteers. We encourage our players to have a love of team sport and enjoy working and playing with their peers. We focus on developing their individual skills, as well as their skills within their team.
Our teams enjoys games on Saturday and every Friday night is practice. Game schedules will be determined upon confirmation of player registration and availability of neighbouring teams.
We welcome all volunteers who have completed a Vulnerable Sector check. Checks are required once every 3 years and must be provided to the Registrar one week prior to the first practice. Volunteer positions that we typically look to fill are coaches, team managers, referee coordinators (for the Middle and Big teams), jersey managers, year end party coordinators, and team picture coordinator(s).
At the end of the season, we host a parents versus kids game and we will be attending an Oil Kings game, which our players are always enthusiastic about!
We look forward to welcoming you and your family this season!
What to Bring
Full protective hockey equipment is required
Fees
Important: $10 of the listed registration fee covers your FunTeam membership which is required to join a FunTeam group. Please submit all of your fees to your Group Manager in a timely fashion as it is required to complete the registration process.
$245 per player this includes the $10 FunTeam Alberta Registration fee. New registration includes socks and name bar.
Neerlandia Fun Hockey Fee Breakdown
Group Leader Info
| | |
| --- | --- |
| Name | Annemiek Elzinga |
| Email | theelzingas@gmail.com |
| Phone Number | 7806747647 |
Volunteering
FunTeam volunteers are our most valuable resource. We can't thank you enough for your commitment to our programming and bringing our model of sport to your community.
We need volunteers to make this season a success. We are looking for coaches and team managers
Teams
Neerlandia Fun Hockey
Please register all your children and we will divide the teams according to the age groups
ages 5-17
Start Date: Nov 11, 2022
End Date: Mar 17, 2023
Max Participants: 80
Team Fees: $235.00

Team Contact

Annemiek Elzinga

theelzingas@gmail.com

780674764 or 7802841656
Registration for this event is closed.