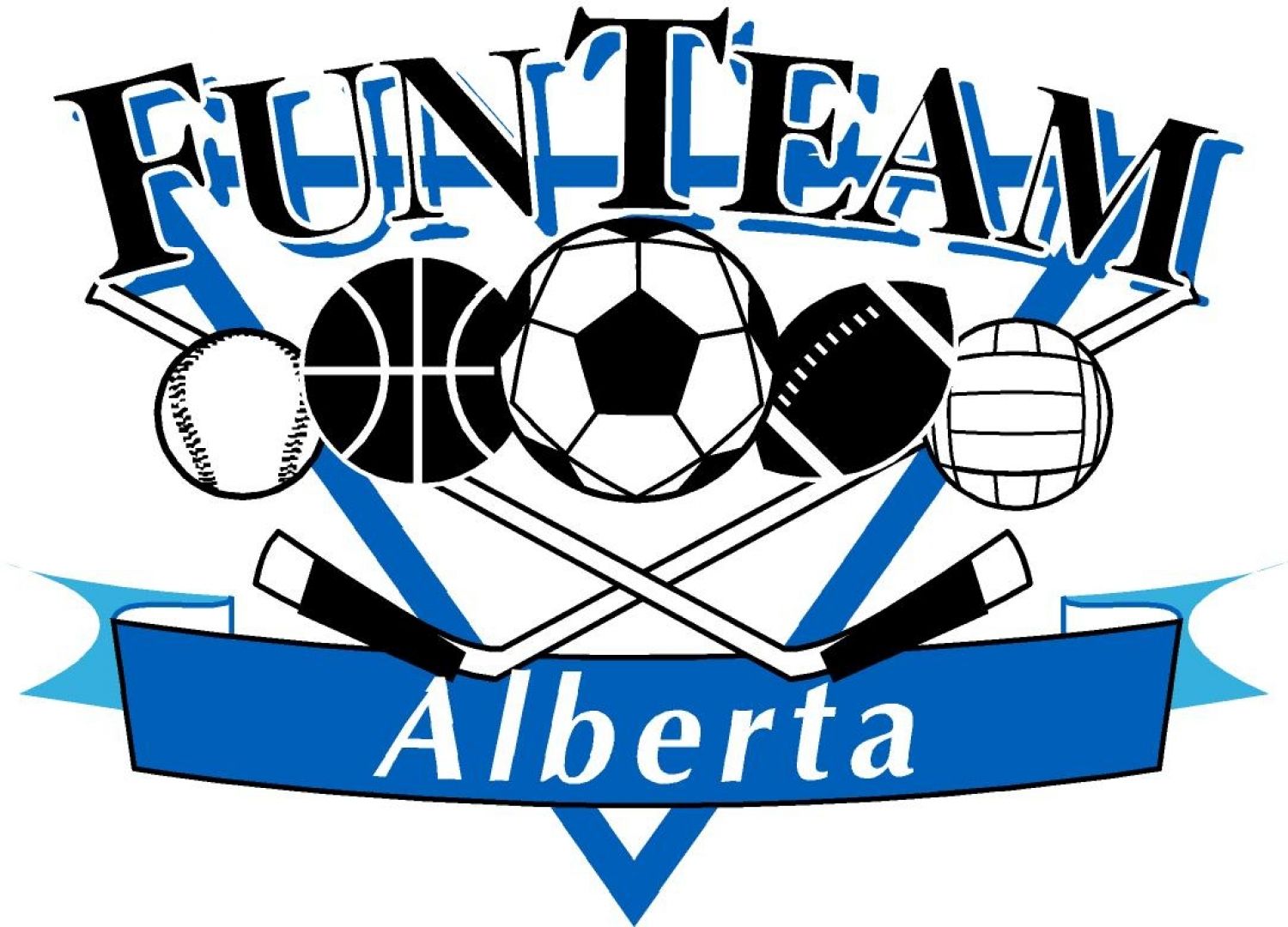 Description
Welcome to the Didsbury Hockey FunTeam! We are very excited to be participating for another year here in Central Alberta. FunTeam is a league where everyone plays and the amazing coaches will be working with all participants to improve their confidence in their skills, learn how to work as a team player and build their love for the game.
The teams are grouped by age and may not necessarily be exactly as listed below depending on number of participants in certain age groups.
4-7

8-10
10-11
12-14
15-18
We aim to have at least one practice every weekend when we don't have a game booked. For the older participants there is an additional optional practice called Skills and Drills offered. This skate time usually on Tuesdays for the 7-18 ages. Download the TeamSnap app to keep track of all events during the season.
The games will be primarily played within an hour drive of our home base in Didsbury, but on occasion there are opportunities to play a little further out. There will be our annual home tournament that our teams participate in and usually at least one other away tournament. Fee's for tournament entry are included in your registration fee.
The coaches, assistant coaches, managers, and other parents who have participated with the league before are always around to help new families become comfortable with the FunTeam experience.
In order to register for one of our teams the first step is going www.teamsnap.com/forms/209703 and completing the team snap registration form. Registration closed on September 23rd and the teams are created soon after. You will receive a confirmation that sends you to the Fun Team Alberta website to register your child(ren) on this provincial site.
Visit our Facebook page for more details.
What to Bring
Standard equipment that is required for all players is as follows:
Hockey Stick

Padded hockey gloves
Helmet with cage (HECC Certified, not expired)
Neck guard
Chest and shoulder pads
Elbow pads
Athletic Jock (boys) or Jill (girls)
Hockey Pants
Shin Guards
Hockey Socks
Skates
If you are concerned about the fit of the participants equipment, please consult with the coaches of your team or the Coach & Referee Leader – Jason Culp.
Fees
Important: $10 of the listed registration fee covers your FunTeam membership which is required to join a FunTeam group. Please submit all of your fees to your Group Manager in a timely fashion as it is required to complete the registration process.
Fee structure:
Age 4-6: $100
Age 7-18: $200
Price includes the $10 FunTeam insurance fee, ice fees and up to 2 away tournaments.
Group Leader Info
| | |
| --- | --- |
| Name | Erin Enns |
| Email | didsburyfunteamhockey@gmail.com |
| Phone Number | |
Volunteering
We will be requiring all sorts of volunteers throughout the season, from Coaches and Manages to helpers on the ice and opening doors on the benches. The more volunteers we have available the smoother the season goes. There are varying amounts of time you would need to put in as a volunteer but having people ready and willing to help is always welcome.
We require:
Managers
Manager Assistant
Group Leader/Coach
Group leader/Coach Assistant(s)
Referee's