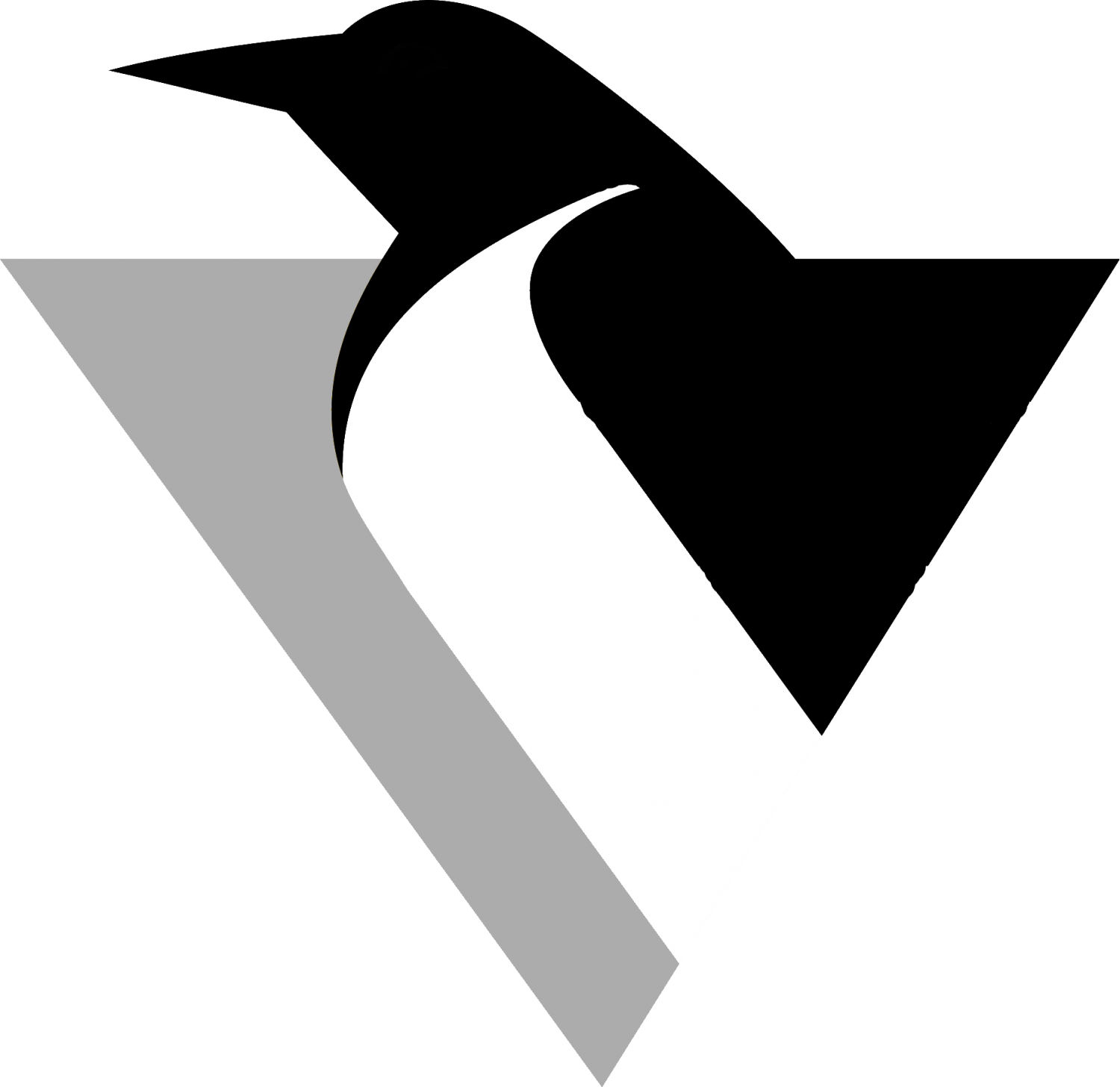 Description
FunTeam Alberta promotes family oriented, low cost, and less competitive sport to be enjoyed by participants of all skill levels. We are an inclusive organization that encourage any activity to be FUN for the participants, parents, coaches, volunteers and the rest of the community!
Penguins Hockey is a family oriented, low cost, fun and safe place for participants of all skill levels to gather and enjoy one of Canada's favorite sports: hockey! We are an inclusive organization that works hard to keep FUN and FOR THE LOVE OF THE GAME our top priority (for the participants, parents, coaches, volunteers and the rest of the community).
Penguins Hockey FUN TEAM uses Delia Alberta's arena as home base for all it's schedule events.
Our teams train 1x per week (Tuesdays) and schedule some exhibition games against local teams either during our regular Tuesday ice time or on a Sunday afternoon.
We host a Team Cup Challenge Tournament, a 4 on 4 Family Christmas Tournament and a year end Family Awards Banquet.
The teams are grouped by age or in some cases skill level. The age ranges listed below are an approximation that depends on the number of participants in each age group.
Rookie: 4U* & 7U Tuesdays 345-445pm
Juniors: 9U & 11U & 13U Tuesdays 500-700pm
Extra Ice Time = FREE = pubic skate Fridays & Sundays
*players as young as 2 years old have been on the ice but if they are unable to stand and get back up after a fall, we need a parent volunteer to come out to be hands on and enjoy the fun with them!
Team Cup Challenge Tournament - March 2, 2024
4 on 4 Family Christmas Tournament - January 6, 2024
Year End Family Awards Banquet - March 5, 2024
Season Begins: October 31st, 2022 (or optional practice sooner if ice is installed prior)
Season Ends: March 5, 2024
Helpful PENGUIN Programs to take advantage of...
PENGUIN TEAM SUPPERS: We know we practice over the supper hour - so take the night off! It's Taco Tuesdays! Bring your family and eat a healthy taco meal right at the arena for FREE! Supper served 4:30pm for our Junior families & 5pm for our Rookie families.
PENGUIN LOCKERROOM HOMEWORK SESSIONS: Send your Penguin down after school if they need a study space from 345-430pm while the Rookie's are on the ice. This is supervised by our volunteers.
PENGUIN BIG BUDDY SYSTEM: let your young rookie walk down from the school using the big buddy system and have their equipment carried or driven down by our volunteers (we will arrange vehicle transport on days when the weather is not safe to walk).
Delia Arena Equipment Library: Our arena welcomes families to use the equipment library. Gear can be taken for the year and returned at the end of the season.
PENGUINS practice jerseys and socks are provided for FREE for Tuesday training days.
Team jerseys and socks are provided for any game play situations.
Extra Penguin gear is always available but never a mandatory purchase.
Parents and Volunteers are encouraged and welcomed to be out on the ice at all our events together. Our lead coaches will create structure to the times we are together and we ask that our volunteers help join in on helping implement and ensure the organized task is done with the athletes feeling encouraged and smiles all around.
We will watch for sunny winter days that we can get out and play some shinny on the local outdoor rinks. All events are optional but we encourage good communication about your intent to play at any game play extra events in order to ensure a sufficient amount of participants. When playing away games we invite families to help plan and join in on some extra fun (optional) surrounding the event and hope to plan trips to the pool, go for ice cream, or hang out at the park post games!
What to Bring
Equipment Provided:
Game Jersey
Game Socks
Practice Jersey
Practice Socks
Equipment Required:
Water Bottle
Skates
Shin Pads
Protective Cup
Hockey pants
Shoulder pads
Elbow pads
Neck guard
Helmet with CSA approved mask
Hockey gloves
Stick
Fees
Important: $10 of the listed registration fee covers your FunTeam membership which is required to join a FunTeam group. Please submit all of your fees to your Group Manager in a timely fashion as it is required to complete the registration process.
Rookie 4U - $90
Rookie 7U - $140
Juniors 9U, 11U, 13U - $190
All fees plus $10 insurance fee can be made payable by e-transfer to deliapenguins@gmail.com
or to Delia Penguins by cheque (Box 274, Delia, Ab T0J0W0)
These team fees cover insurance, training and game ice time, home and away tournament fees, 4 on 4 tournament, practice and game jerseys and socks. These fees do not cover any travel expenses, we encourage parents to carpool and we will let you know as far in advance as possible if there are any events needing to travel further than 1 hour radius.
PENGUIN HOCKEY JUNIORS 9U, 11U, 13U Fee Breakdown
PENGUIN HOCKEY ROOKIES 4U Fee Breakdown
PENGUIN HOCKEY ROOKIES 7U Fee Breakdown
Group Leader Info
| | |
| --- | --- |
| Name | Saralyn Stel |
| Email | slandjeff@hotmail.com |
| Phone Number | 4038200506 |
Social Media
FunTeam Alberta is not responsible for content created on third party sources.
Volunteering
FunTeam volunteers are our most valuable resource. We can't thank you enough for your commitment to our programming and bringing our model of sport to your community.
We are excited to be back together as a 2023-2024 PENGUIN FAMILY again - we need volunteers to come out on the ice with us, be a part of the after school Penguin programs, and help organize the fun family events we run that help make our season fun and full of smiles. After the registration deadline please watch for sign up sheets. We look forward to working together to make this season full of smiles for everyone involved.
Areas to consider volunteering for:
Extra Penguin kids and adult optional gear order

Year end wrap up banquet

Team Cup Challenge Tournament

Christmas Family 4 on 4 Tournament

Team & Individual Photos

Referees for games

time clock, score board and the music

Penguin Taco Tuesdays
Penguin Buddy System
Penguin Locker room homework sessions
on ice help
Teams
PENGUIN HOCKEY JUNIORS 9U, 11U, 13U
JUNIORS Ages 8-13
Spots Available: No Limit
Start Date: Oct 31, 2023
End Date: Mar 05, 2024
Max Participants: No Limit
Team Fees: $190.00

Team Contact

Saralyn Stel

deliapenguins@gmail.com

403 820 0506
PENGUIN HOCKEY ROOKIES 4U
Rookies 2-4
Spots Available: No Limit
Start Date: Oct 31, 2023
End Date: Mar 05, 2024
Max Participants: No Limit
Team Fees: $90.00

Team Contact

Saralyn Stel

slandjeff@hotmail.com

4038200506
PENGUIN HOCKEY ROOKIES 7U
ROOKIE Ages 5-7
Spots Available: No Limit
Start Date: Oct 31, 2023
End Date: Mar 05, 2024
Max Participants: No Limit
Team Fees: $140.00

Team Contact

Saralyn Stel

saralynstel@gmail.com

4038200506