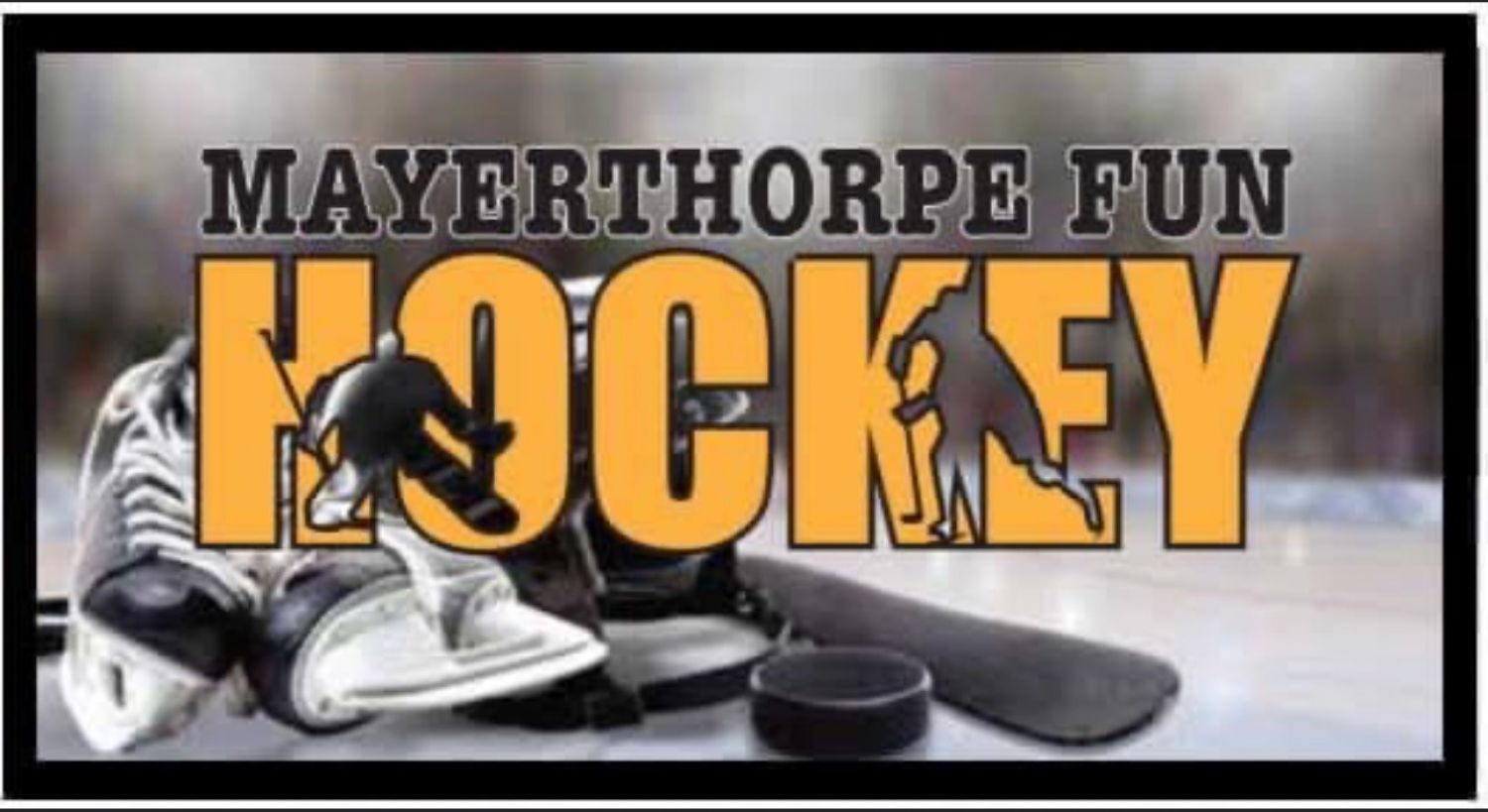 Description
FunTeam Alberta promotes family oriented, low cost, and less competitive sport to be enjoyed by participants of all skill levels. We are an inclusive organization that encourage any activity to be FUN for the participants, parents, coaches, volunteers and the rest of the community!
Fun Team is an organization where everyone plays and the amazing coaches will be working with all participants to improve their confidence and skill, and strive for everyone to learn how to work as a team player and build their love of the game. Keep your eyes on our Facebook page for updates on the upcoming season.
The teams are grouped by age. The age range listed below are an approximation that depends on the number of participants in a certain age group. If you feel your child needs to be moved up or down please reach out to us and we can discuss.
What to Bring
Hockey stick
padded hockey gloves
Helmet with cage (HECC certified and not expired)
Neck Guard
Shoulder and chest pads
Elbow pads
Athletic Jock (Boys) or Jill (girls)
Hockey pants
Shin guards
Hockey socks
skates
Water bottle
Fees
Important: $10 of the listed registration fee covers your FunTeam membership which is required to join a FunTeam group. Please submit all of your fees to your Group Manager in a timely fashion as it is required to complete the registration process.
Important: $10 is not included and will be added at checkout for Fun Team Insurance.
4-11 $200
12-14 $250
15-18 $300
Tournaments are extra fees.
JR Phantoms Fee Breakdown
Mighty Ducks / Penguins Fee Breakdown
Mighty Ducks/Penguins
200.00
Mini Moose Fee Breakdown
SR Phantoms Fee Breakdown
Group Leader Info
| | |
| --- | --- |
| Name | Tanya McDonald |
| Email | mayerthorpefunhockey@hotmail.com |
| Phone Number | 17807789324 |
Social Media
FunTeam Alberta is not responsible for content created on third party sources.
Volunteering
FunTeam volunteers are our most valuable resource. We can't thank you enough for your commitment to our programming and bringing our model of sport to your community.
This organization cannot exist without volunteers. Please consider how you can assist to make this a successful season for our children. We are looking for coaches, assistant coaches, managers, jersey managers, schedulers among other opportunities.
Teams
JR Phantoms
Ages 11-14 depending on skill level
11-14
Spots Available: 13
Start Date: Oct 01, 2023
End Date: Mar 03, 2024
Max Participants: 34
Team Fees: $250.00

Team Contact

Tanya McDonald

mayerthorpefunhockey@hotmail.com

780-778-9324
Mighty Ducks / Penguins
Ages 8-11 depending on skill level
8-11
Spots Available: 18
Start Date: Oct 01, 2023
End Date: Mar 03, 2024
Max Participants: 34
Team Fees: $200.00

Team Contact

Tanya McDonald

mayerthorpefunhockey@hotmail.com

780-778-9324
Mini Moose
This is for Beginnners
4-8
Spots Available: 3
Start Date: Oct 01, 2023
End Date: Mar 03, 2024
Max Participants: 16
Team Fees: $200.00

Team Contact

Tanya McDonald

mayerthorpefunhockey@hotmail.com

780-778-9324
SR Phantoms
Ages 15-18 depending on skill level
15-18
Spots Available: 12
Start Date: Oct 01, 2023
End Date: Mar 03, 2024
Max Participants: 30
Team Fees: $300.00

Team Contact

Tanya McDonald

mayerthorpefunhockey@hotmail.com

780-778-9324