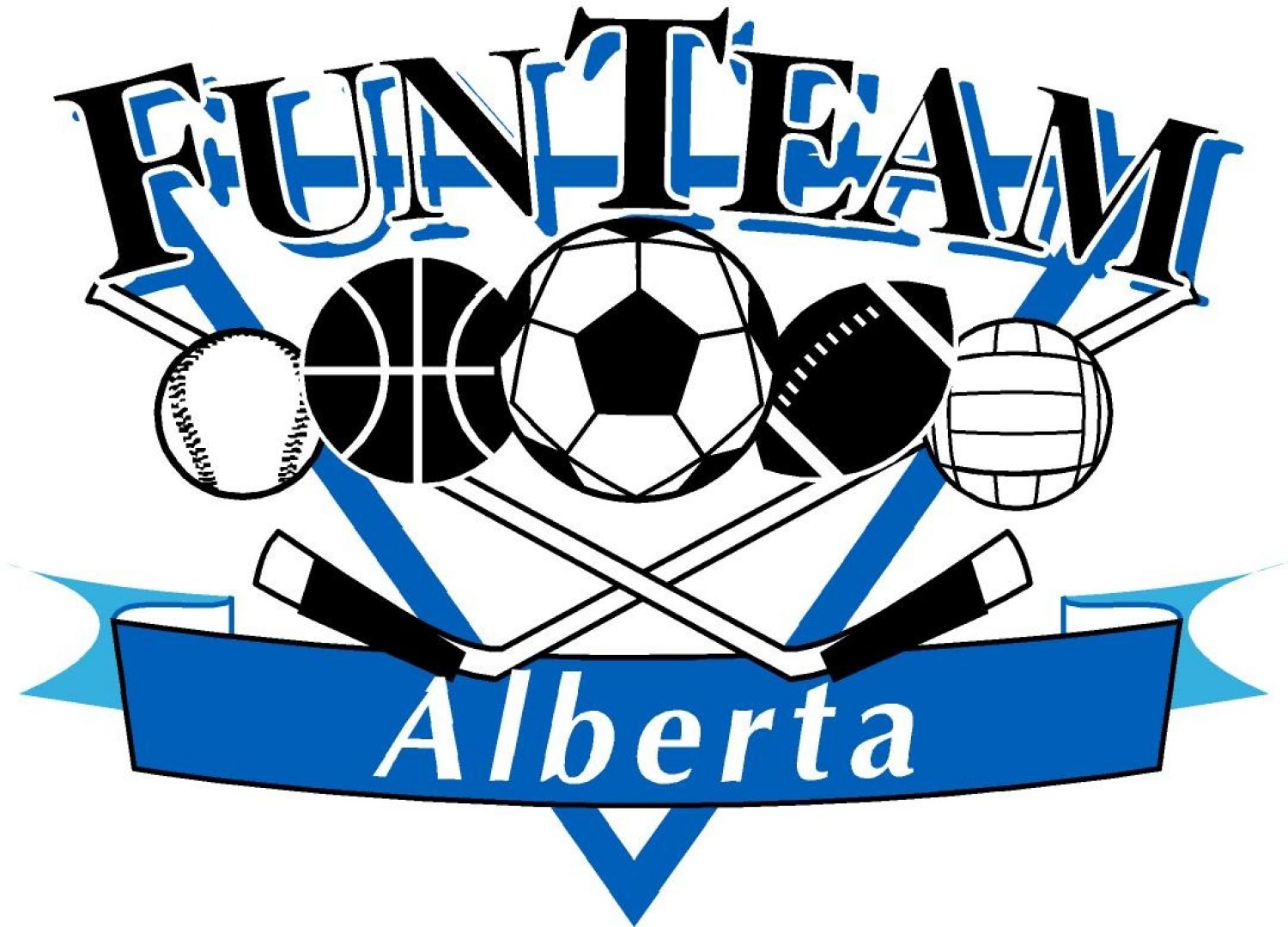 Description
General information/Dates to remember
v Start date: Oct 18, 2019
v When do we play?
· We rotate between Friday evening, Saturday morning, Saturday evening , & Sunday evening (T5) ice times
· Away games are dependent on the other towns' ice times but are always Friday-Sunday
v Bacon sales begin: Oct 18, 2019
(info coming soon)
v Mandatory coach/manager meeting: Oct 22, 7-9pm at the arena
v Sundre tournament: Feb 7-9, 2020
Registration
Ø Cost: $210 + tournament fee ($30/child or $50/family)
Ø Age 4-18
Ø 2 bond cheques dated Mar 1, 2020: $75 each
(bacon fundraiser & tournament volunteering)
**All cheques made out to "Sundre Fun Team Rec Hockey"**
NOTE: All these steps must be complete before a child can step on the ice.
2nd registration date: Sept 18, 6:30-7:30pm at the Sundre library
Registration deadline: October 10, 2019
l Registrations received after the deadline will be charged a $50 late fee/child
Join the Sundre Fun Team Rec Hockey Facebook page to stay up to date on what's going on, as well as find forms & documents such as our Operating Policy, Job Descriptions, instructions to sign up on Fun Team Alberta, information about financial aid & our schedule.
Where
Sundre
101 2 Ave NW Sundre
When
Oct 18th - Mar 22nd


-

Max Participants
100


21 Spots Remaining
What to Bring
s Helmet
s Neck guard
s Chest protector (shoulder pads)
s Elbow pads
s Athletic support (cup)
s Gloves
s Hockey pants
s Shin pads
s Socks
s Hockey stick
s Skates
s Practice jersey (game jersey will be supplied)
***If you need a practice jersey, we have our old jerseys for sale for $5***
Fees
Important: $10 of the listed registration fee covers your FunTeam membership which is required to join a FunTeam group. Please submit all of your fees to your Group Manager in a timely fashion as it is required to complete the registration process.
$200 registration
$10 Fun Team insurance
Additional fees: home tournament ($50/family or $30/child) This can be included in the same cheque as registration.
Group Leader Info
| | |
| --- | --- |
| Name | Heidi Werdal |
| Email | bhwerdal@gmail.com |
| Phone Number | 403-638-3243 |
Volunteering
Every team needs volunteers to run! If you would be willing to fill one of these positions, please contact us!
COACH

- Plan and organize practices

- Attend games and lead the team on the bench

- Arrange for Assistant Coach(es) to fill in if unable to attend practice or game

- Look after the team's equipment (pucks, goalie equip etc.) & take necessary equipment to away games

- MUST wear a helmet on the ice at all times

- MUST provide a current criminal record check

- Is REQUIRED to take Fun Team Alberta's free on-line Concussion Awareness course

JERSEY COORDINATOR

- Hand out jerseys at the beginning of the year so parents can sew on name bars

- Make sure all jerseys come back the next ice time

- Hand out game jerseys at the beginning of each game and collect them afterward (players will have their own practice jersey which they are responsible for)

- Wash jerseys according to proper care instructions between games (we want our new investment to last as long as possible )

- Ensure all jerseys are clean, accounted for and handed in at the end of the season

ASSISTANT COACH

- Help the coach on the ice with practices and on the bench at games

- Fill in for the coach if he can't be at a practice or game

- MUST wear a helmet on the ice at all times

- MUST provide a current criminal record check

- Is highly encouraged to take Fun Team Alberta's free on-line Concussion Awareness Course

WIND-UP PARTY COORDINATOR

- Come up with a plan for your team's wind-up party at the end of the season that works for most of the team

o We will gladly give suggestions if necessary

- Handle communication regarding the wind-up party

- Do what's needed to pull off a fun event for the kids (delegation is totally allowed )

TEAM MANAGER

- Book home and away games with other towns through email, phone and/or the Fun Team Group Leaders page

- Enter the roster and schedule into Team Snap and update as necessary

o Note: Team Snap is super simple and makes any Team Manager's life easier (no cost to manager)

- Is the point of contact for the team

- Handle communication with coaches, parents and the Board (usually through Team Snap)

- MUST provide a current criminal record check for Tier 1, 2, 3

(Tier 4 & 5 is only needed if you will be in the dressing room with players)

- Be in communication with the board about any questions, concerns, etc