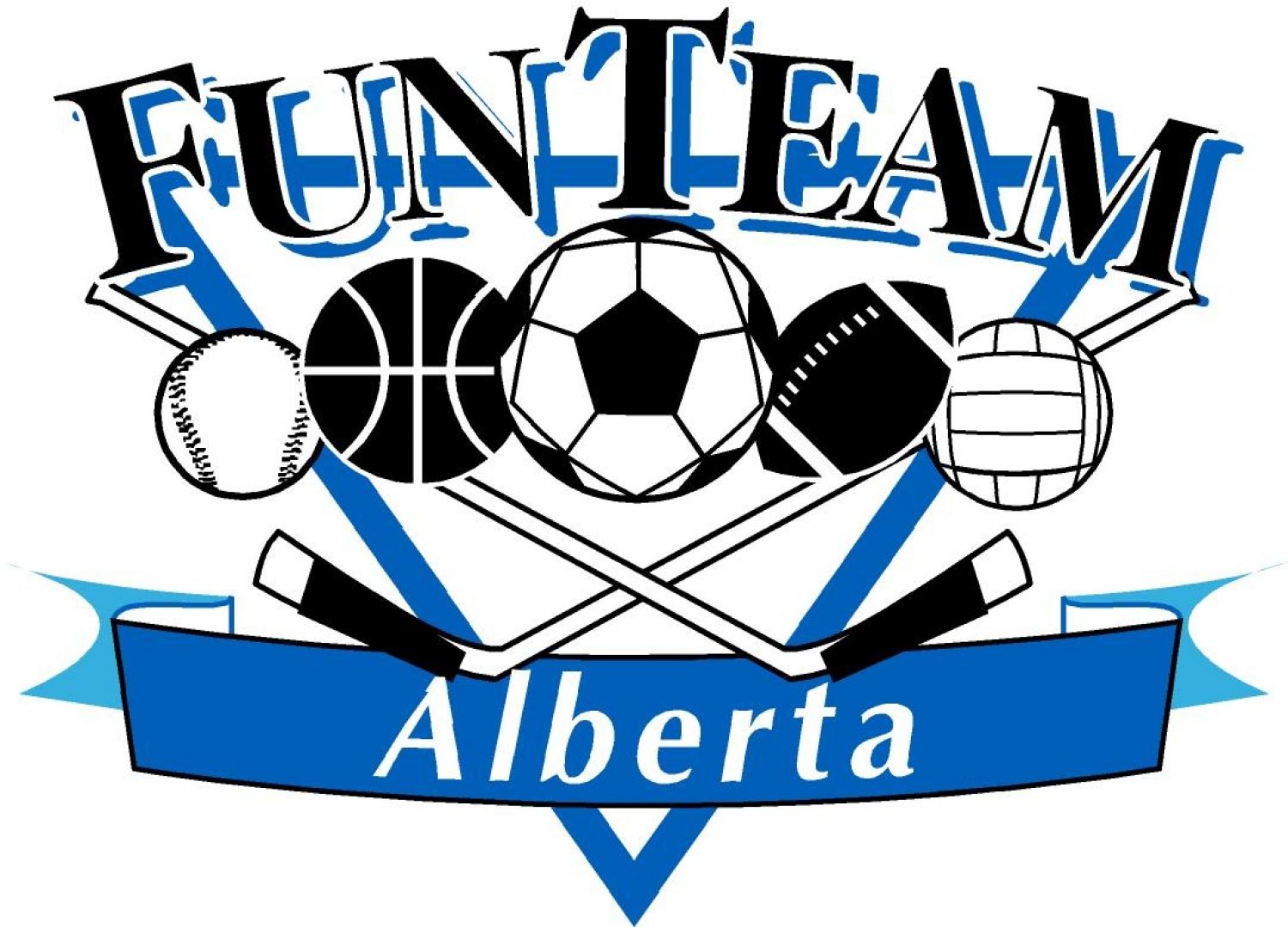 Description
Welcome to Swan Hills FunTeam Hockey!
Swan Hills Fun Hockey has an emphasis on team play, skill development, and fun. We want players to have the opportunity to grow and improve at a rate comfortable to them and in a positive environment. They will learn respect, sportsmanship, and being part of the community. The entire program is run by volunteers and made affordable to families. The time commitment for families is 2 practices a week and the kids typically play a game on two or three Saturdays a month (this is dependent on player numbers).
Swan Hills Fun Hockey practice times are Tuesdays and Thursdays from 6:30 to 7:30.
The games will be primarily played within an hour and a half drive from Swan Hills, but on occasion there are opportunities to play a little further out. There will hopefully be an opportunity to host an annual home tournament for our team to participate in as well as potentially looking to attend at least one other away tournament.
The coaches, assistant coaches, managers, and other parents who have participated in hockey before are always around to help new families become comfortable with the FunTeam experience.
What to Bring
Full protective hockey equipment is required, as well as a hockey stick. There is the potential for there to be used gear from other players for swap, trade or a purchase at an affordable rate.
Fees
Important: $10 of the listed registration fee covers your FunTeam membership which is required to join a FunTeam group. Please submit all of your fees to your Group Manager in a timely fashion as it is required to complete the registration process.
The $10 fee for Fun Team Alberta covers registration with that group and associated insurances.
The $295 Swan Hills registration fee covers ice rentals, tournament fees and a ref for our home games.
Group Leader Info
| | |
| --- | --- |
| Name | Chris Thomsen |
| Email | chris.thomsen@hotmail.com |
| Phone Number | 780-333-3426 |
Volunteering
We will be requiring all sorts of volunteers throughout the season, our Coaches and Manages are all volunteers. The more volunteers we have available the smoother the season goes. There are varying amounts of time you would need to put in as a volunteer but having people ready and willing to help is always welcome.
We will also be asking for volunteers to brainstorm and assist with fundraising so that we can lower our fees in the future.
We require:
A game scheduler
Manager Assistant/team communications
Treasurer
Multiple people for phone calls and arranging our tournament
Fundraising