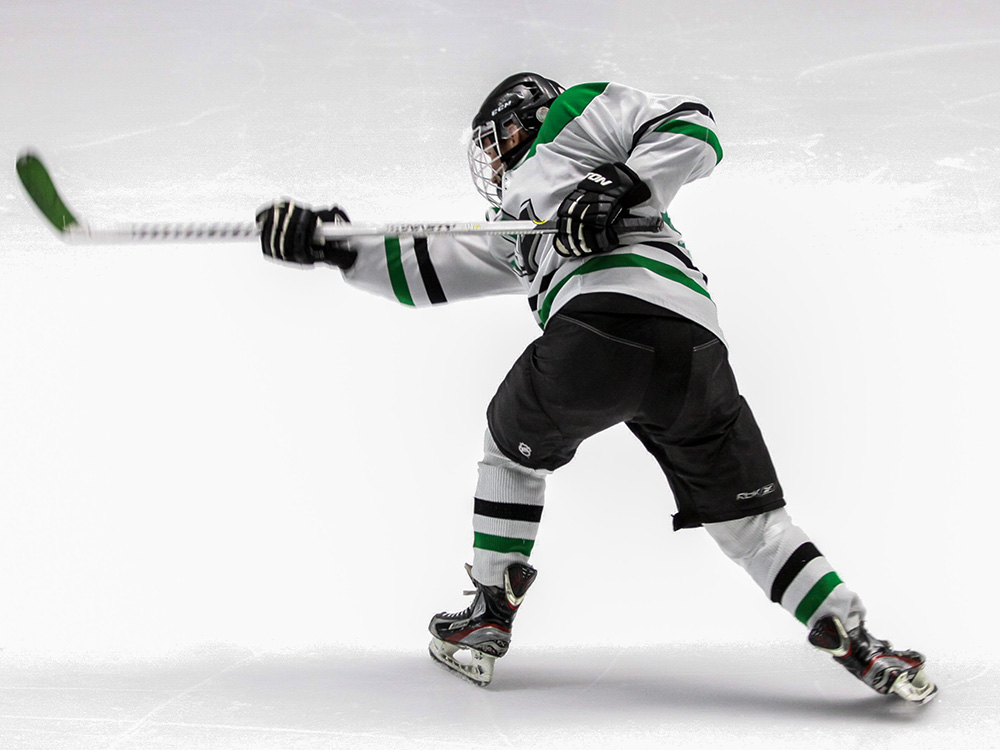 Description
FunTeam Alberta promotes family oriented, low cost, and less competitive sport to be enjoyed by participants of all skill levels. We are an inclusive organization that encourage any activity to be FUN for the participants, parents, coaches, volunteers and the rest of the community!
Neerlandia Fun Hockey has an emphasis on team play, skill development and fun. We want players to have the opportunity to grow and improve at a rate comfortable to them and in a positive environment. They will learn respect, sportsmanship, and being part of the community. The entire program is run by volunteers and made affordable to families. The time commitment for families is 1 practice a week and the kids typically play a game for three out of four Saturdays a month (this is dependent on player numbers). Neerlandia Fun Hockey runs three practice times on most Fridays. Usually we have a wind up party in March.
Little team (aged 5-9) 4:00pm-5:00pm*
Middle team (aged 10-13) 5:00pm-6:00pm*
Big team (aged 14-18) 6:00pm-7:00pm*
** Practice times might be adjusted to permit extra cleaning between player cohorts.
What to Bring
All children will need full set of hockey equipment and a stick to play.
Fees
Important: $10 of the listed registration fee covers your FunTeam membership which is required to join a FunTeam group. Please submit all of your fees to your Group Manager in a timely fashion as it is required to complete the registration process.
Fees are $245 for the year.
If you are registering after October 16th, there will be a late fee of $25.
There are no extra fees required.
Group Leader Info
| | |
| --- | --- |
| Name | Amanda Batty |
| Email | amandabatty1@gmail.com |
| Phone Number | 7806746788 |
Volunteering
FunTeam volunteers are our most valuable resource. We can't thank you enough for your commitment to our programming and bringing our model of sport to your community.
Please consider volunteering to help as a manager or with coaching a team! All coaches will need a criminal record check.
Teams
Neerlandia Fun Team
Please register if you want your child to play fun hockey in Neerlandia.
Ages 5-18
Start Date: Nov 27, 2020
End Date: Mar 19, 2021
Max Participants: 75

Team Contact

Amanda Batty

amandabatty1@gmail.com

7806746788
Registration for this event is closed.