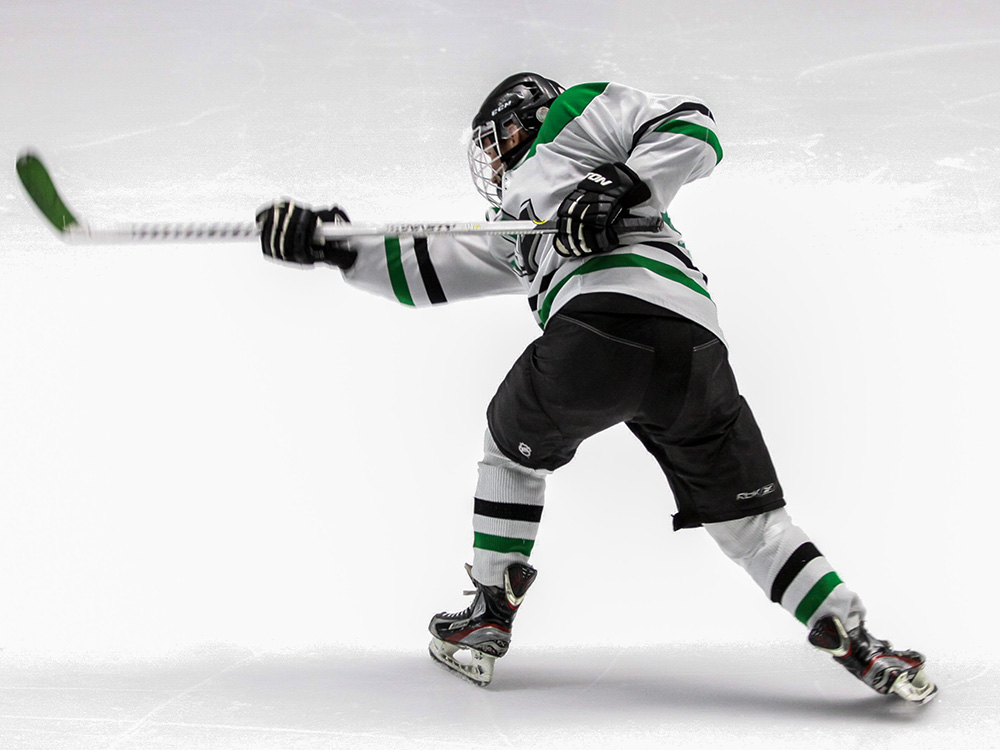 Description
FunTeam Alberta promotes family oriented, low cost, and less competitive sport to be enjoyed by participants of all skill levels. We are an inclusive organization that encourage any activity to be FUN for the participants, parents, coaches, volunteers and the rest of the community!
Hello Linaria Fun Hockey Families!
We are anticipating a fun and rewarding hockey season this year despite the challenges that Covid-19 poses. Fun Hockey is a family friendly way for your children to learn some hockey skills, practice team play, sportsmanship, and enjoy short trips to play other local teams. I'm not sure if fries or coffee is still on the menu though... ;)
Practices for our young team (5-10 years old) will be every Wednesday from 5:00-6:00. We hope to start on November 18 but this is dependent on whether the ice is in or not. Our season will naturally end early-middle of March.
Deadline to REGISTER is October 16. Fees must be paid before or at our first practice. Please e-transfer fees to linariafunhockey@gmail.com or pass cheques made payable to Linaria Fun Hockey. THANKS!
What to Bring
Participants will need a full set of protective hockey gear, socks for practice and a stick!
Fees
Important: $10 of the listed registration fee covers your FunTeam membership which is required to join a FunTeam group. Please submit all of your fees to your Group Manager in a timely fashion as it is required to complete the registration process.
Fees for the year will be $250/child. This includes a Fun Team membership as well as a practice jersey.
There are no extra fees required.
Group Leader Info
| | |
| --- | --- |
| Name | Jessica Seatter |
| Email | linariafunhockey@gmail.com |
| Phone Number | 780-954-2045 |
Volunteering
FunTeam volunteers are our most valuable resource. We can't thank you enough for your commitment to our programming and bringing our model of sport to your community.
Linaria Fun Hockey is completely run by parent volunteers. Please give us a shout if you'd like to help out in any way!
Teams
Linaria Fun Team
Introducing young kids to hockey
Ages 5-10
Start Date: Nov 18, 2020
End Date: Mar 17, 2021
Max Participants: 25

Team Contact

Jessica Seatter

linariafunhockey@gmail.com

780-954-2045
Registration for this event is closed.