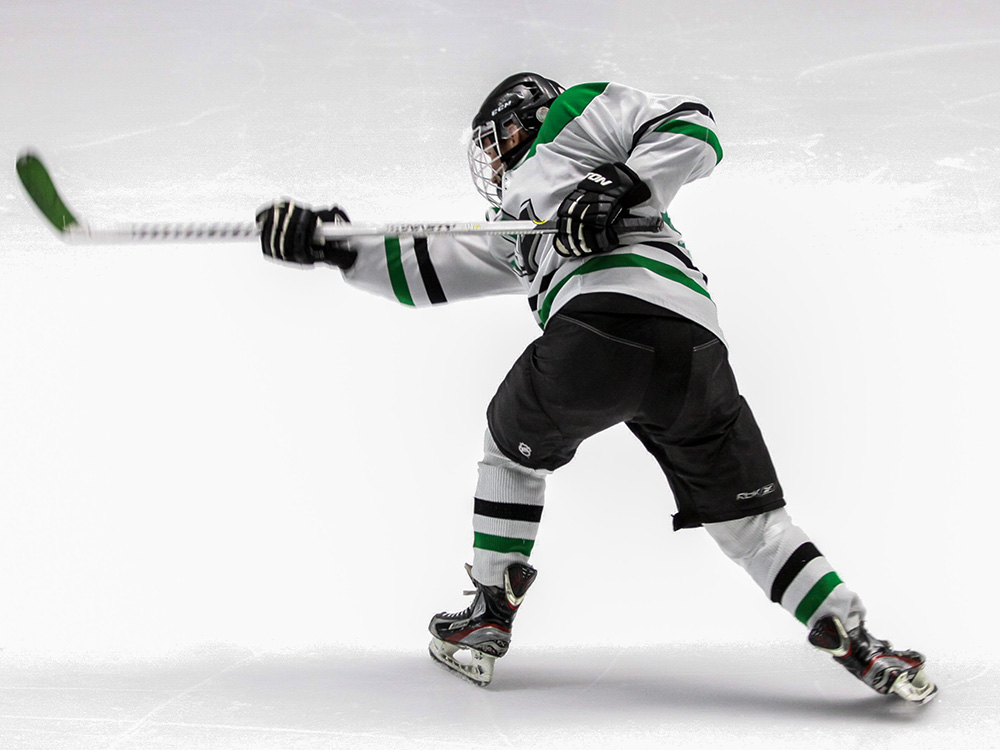 Description
FunTeam Alberta promotes family oriented, low cost, and less competitive sport to be enjoyed by participants of all skill levels. We are an inclusive organization that encourage any activity to be FUN for the participants, parents, coaches, volunteers and the rest of the community!
Recreational, non-contact, family-oriented hockey program that is broken into four age groups for the enjoyment of kids aged 5 to 19. Season runs from the end of October until mid-March.
What to Bring
Full Hockey Equipment
Fees
Important: $10 of the listed registration fee covers your FunTeam membership which is required to join a FunTeam group. Please submit all of your fees to your Group Manager in a timely fashion as it is required to complete the registration process.
Costs will vary according to age group.
Regular fees $200 per season for older groups. $150 for rookies.
Reduced rates in effect this season due to Covid 19.
There are no extra fees required.
Group Leader Info
| | |
| --- | --- |
| Name | Bill Brisbin |
| Email | kneehillpondhockey@gmail.com |
| Phone Number | 1-403-443-7096 |
Volunteering
FunTeam volunteers are our most valuable resource. We can't thank you enough for your commitment to our programming and bringing our model of sport to your community.
Coaches for each of four age groups; previous hockey experience necessary.
Managers needed to schedule games and relay information to families.
Teams
Kneehill Funteam
Family oriented hockey that will focus on fun and skill development in Kneehill, Alberta.
Ages 5 to 19
Start Date: Oct 28, 2020
End Date: Mar 20, 2021
Max Participants: 100

Team Contact

Kneehill Pond Hockey

kneehillpondhockey@gmail.com

403-443-7096
Registration for this event is closed.