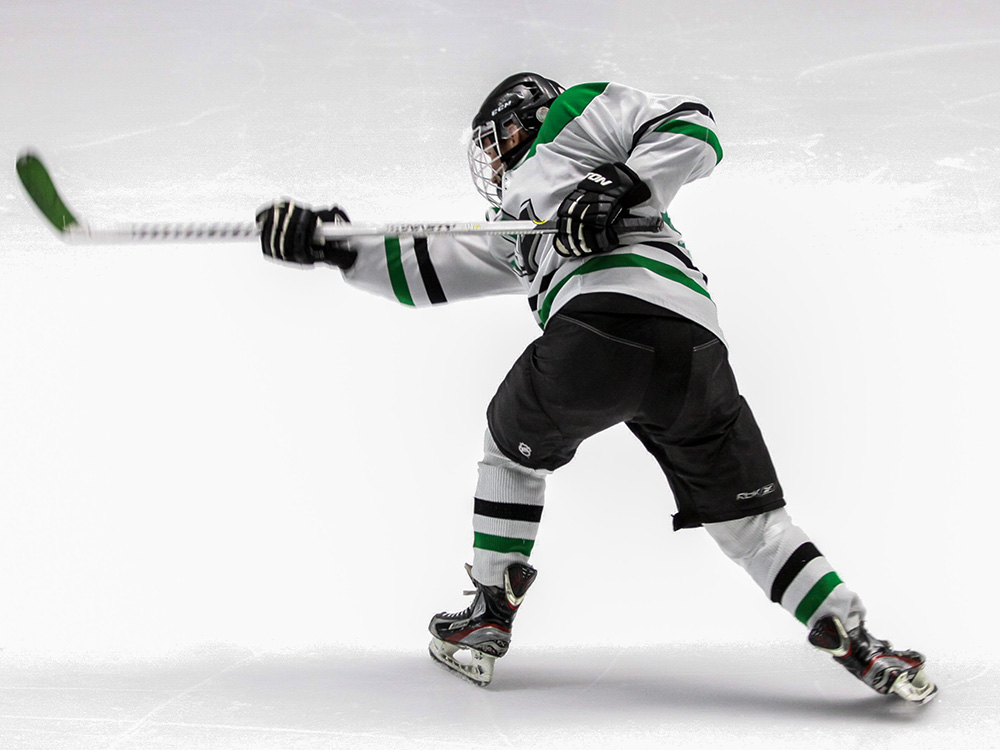 Description
FunTeam Alberta promotes family oriented, low cost, and less competitive sport to be enjoyed by participants of all skill levels. We are an inclusive organization that encourage any activity to be FUN for the participants, parents, coaches, volunteers and the rest of the community!
Welcome to Didsbury FunTeam Hockey! We are very excited to be starting up again after 18 months off and looking forward to the 2021/2022 season. FunTeam is a league where everyone plays and the amazing coaches will be working with all participants to improve their confidence and skill, and strive for everyone to learn how to work as a team player and build their love of the game. Keep your eye on our Facebook page for updates on the upcoming season.
Ensure you register your child through the Didsbury Hockey Team Snap webpage before registering your child and yourself on this page. This is how we keep track of participants for the coaches and managers. https://go.teamsnap.com/forms/279864.
The teams are grouped by age. The age ranges listed below are an approximation that depends on the number of participants in certain age groups.
4-7
8-10
10-11
12-14
15-18
Registration on Team Snap is now open. Please come back to this page on August 1, 2021 and ensure you are registered for insurance and volunteer opportunities. Please download the Team Snap App as well to stay connected with practices and games for your team.
This organization cannot exist without volunteers. Please consider how you can assist make this a successful season for our children. We are looking for coaches, assistant coaches, managers, jersey managers among other opportunities.
*We will be adhering to any Covid-19 protocols in place and will update you when these become available.
What to Bring
Standard Hockey equipment required for all players is as follows:
Hockey Stick
Padded hockey gloves
helmet with cage (HECC certified and not expired)
neck guard
shoulder and chest pads
Elbow pads
Athletic Jock (boys) or Jill (girls)
Hockey pants
Shin guards
hockey socks
skates
*If you require assistance for equipment fit or have questions please speak with one of the coaches.
Fees
Important: $10 of the listed registration fee covers your FunTeam membership which is required to join a FunTeam group. Please submit all of your fees to your Group Manager in a timely fashion as it is required to complete the registration process.
Important: $10 of the registration fee covers your Fun Team membership which is required to join the FunTeam group. Please submit all your fees online through Team Snap, if you have questions please email didsburyfunteamhockey@gmail.com. We aim for at least one practice every weekend when we don't have a game booked. Games are primarily played within an hour from our home base in Didsbury. There is also 1 or 2 tournaments included in your registration fee.
Fee Structure
Age 4-7 $100
Age 8-18 $200
There is an optional skills and drills fee for Age 8-18 for $100. Skills and drills runs every Tuesday night for 45 minutes in 2 age groups. This optional evening helps build more hockey skills.
There are no extra fees required.
Group Leader Info
| | |
| --- | --- |
| Name | Clark Cochran |
| Email | didsburyfunteamhockey@gmail.com |
| Phone Number | |
Volunteering
FunTeam volunteers are our most valuable resource. We can't thank you enough for your commitment to our programming and bringing our model of sport to your community.
We will be requiring all sorts of volunteers throughout the season, from Coaches and Managers, helpers on the ice who open doors to the benches. The more volunteers we have available the smoother the season goes. There are a varying amounts of time you would need to put in as a volunteer but having people ready and willing to help is always welcome.
We require:
Managers
Manager assistant
Group leader/Coach
Group leader/Coaches assistant
Referees for all ages 5-18.
*consent forms need to be signed by every participant and parent before they can even step on the ice.
Teams
Didsbury FunTeam Hockey
We will divide the teams up once registration is complete into age groups. You will receive an invite and notice of which team your child is placed on by email.
Ages 4-18
Start Date: Oct 12, 2021
End Date: Mar 21, 2022
Max Participants: 120

Team Contact

Clark Cochran

didsburyfunteamhockey@gmail.com
Registration for this event is closed.