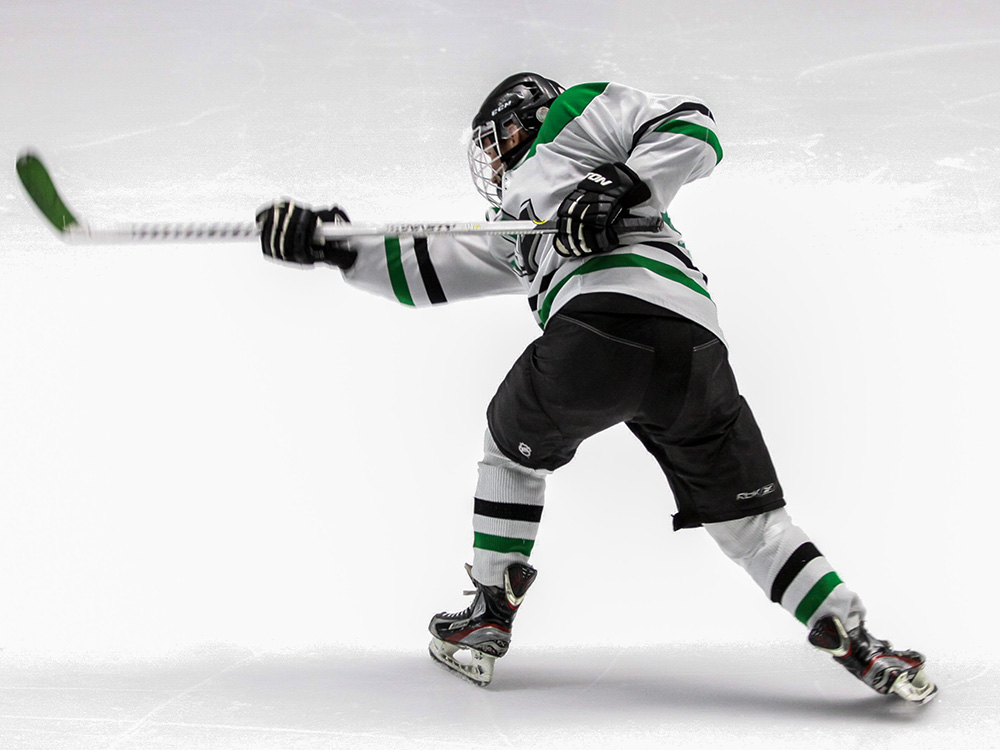 Description
FunTeam Alberta promotes family oriented, low cost, and less competitive sport to be enjoyed by participants of all skill levels. We are an inclusive organization that encourage any activity to be FUN for the participants, parents, coaches, volunteers and the rest of the community!
Low cost and low commitment hockey program with weekly practices on Friday nights and weekly games - pending availability with other fun teams. Travel for away games is kept minimal by participating with other local Fun Hockey teams. We welcome all players of all ages and skill levels!
What to Bring
Full suit of hockey equipment is required to play.
Fees
Important: $10 of the listed registration fee covers your FunTeam membership which is required to join a FunTeam group. Please submit all of your fees to your Group Manager in a timely fashion as it is required to complete the registration process.
$200 yearly registration fee. $100 due at first practice, $100 due at first practice after the Christmas holiday break. Cash, cheque or e-transfer accepted.
Fee Breakdown
Registration 1st half
100.00
Registration 2nd half
100.00
Total per Participant
200.00
Group Leader Info
| | |
| --- | --- |
| Name | Brandy Holt |
| Email | thorhildfunhockey@gmail.com |
| Phone Number | |
Volunteering
FunTeam volunteers are our most valuable resource. We can't thank you enough for your commitment to our programming and bringing our model of sport to your community.
We welcome all volunteer participation. If you are interested in volunteering please let your team manager know.
Teams
Thorhild Fun Hockey
All ages to be registered. Teams will be decided by age groups if there is adequate participants.
All Ages
Start Date: Oct 29, 2021
End Date: Apr 01, 2022
Max Participants: 100

Team Contact

Shauna Fleming

thorhildfunhockey@gmail.com

78022233360