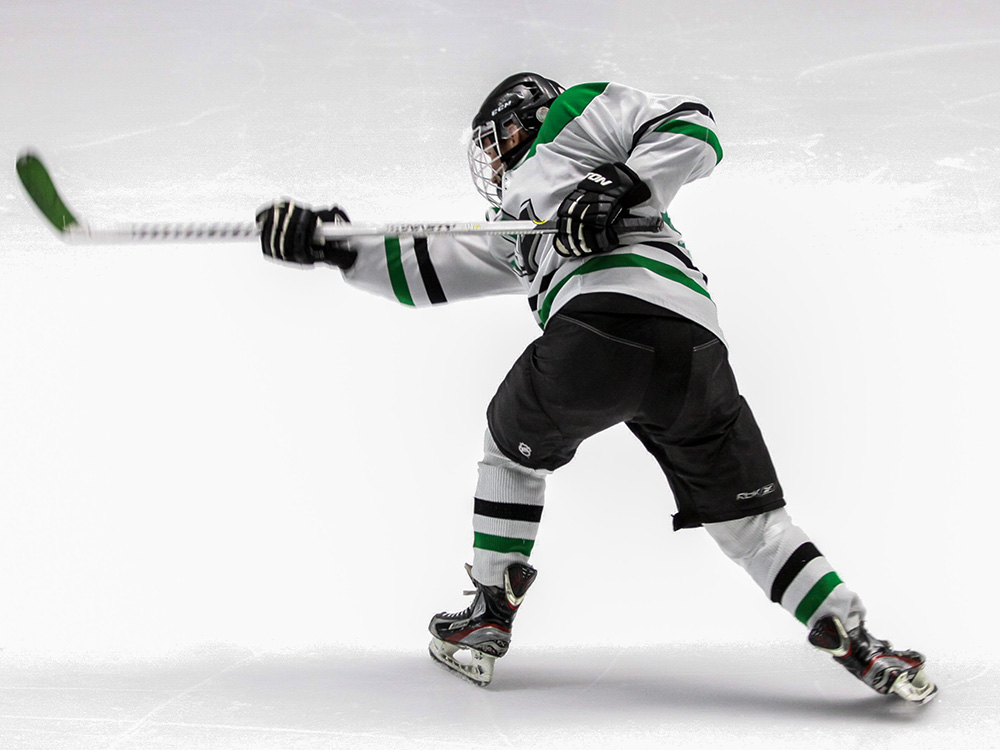 Description
FunTeam Alberta promotes family oriented, low cost, and less competitive sport to be enjoyed by participants of all skill levels. We are an inclusive organization that encourage any activity to be FUN for the participants, parents, coaches, volunteers and the rest of the community!
The Rosecity 3 on 3 hockey season will consist of 11 x 1.5 hour games starting Sunday Oct 17, 2021 at 8:15PM and subsequent Sundays Oct 31, Nov 14, 28, Dec 12, Jan 9, 23, Feb 6, 20 and Mar 6, 20. All games are from 8:15 PM -9:45 PM except Feb 20 which will start at 8:00 PM. As in past years, we may have the option to run a little earlier if scheduling allows. The cost this year is $220 per player to be paid by cheque to Rosecity 3on3. Game format and rules will remain the same.
If you have any questions please call me (Jon) any time at 780-608-9954. Thank you for your support and I hope to see you on the ice this fall.
All 3 on 3 games are NON-CONTACT ZERO TOLERANCE policy.
Program geared for recreational players and families.
All games will have a referee and adult supervision on the players bench.
Fast paced game with three players per side, no icing or two-line passes. Fewer whistles resulting in lots of skating and possession.
There will be no statistics kept. All participants are encouraged to develop their hockey skills in a fun environment.
What to Bring
Full Hockey gear:
Helmet, Neck guard, Chest protector, Elbow pads, Hockey gloves, Hockey pants, Groin protection(can), Shin guards, skates, Hockey socks and Jersey
Fees
Important: $10 of the listed registration fee covers your FunTeam membership which is required to join a FunTeam group. Please submit all of your fees to your Group Manager in a timely fashion as it is required to complete the registration process.
Our fees this year are $220.00
Fee Breakdown
Total per Participant
220.00
Group Leader Info
| | |
| --- | --- |
| Name | Jon Hironaka |
| Email | hironaka@telusplanet.net |
| Phone Number | 780-608-9954 |
Volunteering
FunTeam volunteers are our most valuable resource. We can't thank you enough for your commitment to our programming and bringing our model of sport to your community.
We will have one supervisor on each bench, 1 ref, and a time keeper.
Teams
Rosecity 3 on 3
Fast paced 3 on 3 format that encourages more possession, faster pace and players to devellope skill at their own pace.
3 on 3 Hockey varies in age and skills starting at 11 yrs.old
Start Date: Oct 17, 2021
End Date: Mar 06, 2022
Max Participants: 24

Team Contact

Jon Hironaka

hironaka@telusplanet.net

780-608-9954