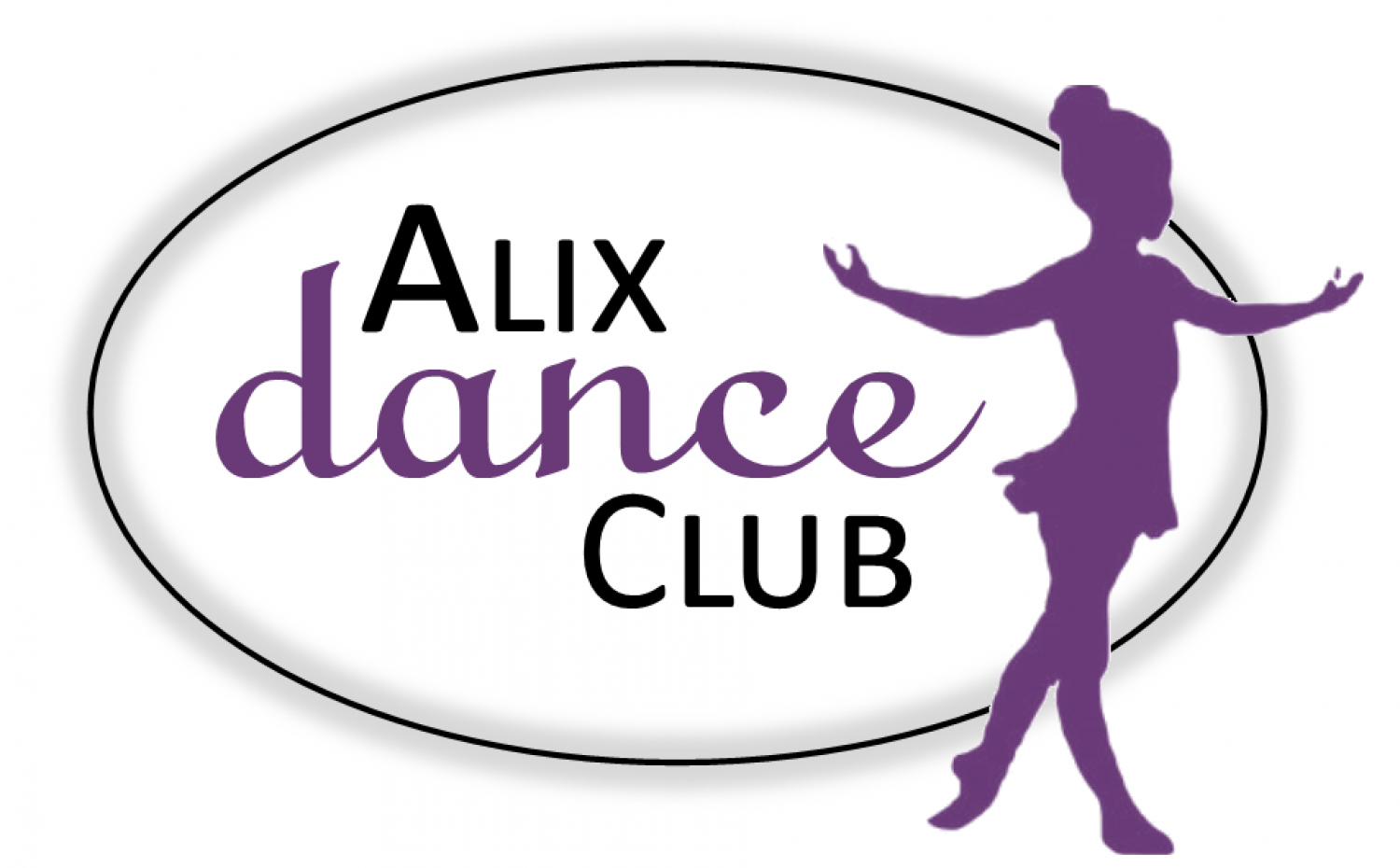 Description
FunTeam Alberta promotes family oriented, low cost, and less competitive sport to be enjoyed by participants of all skill levels. We are an inclusive organization that encourage any activity to be FUN for the participants, parents, coaches, volunteers and the rest of the community!
Fun team Alberta promotes family oriented, low cost and less competitive sport to be enjoyed by participants of all skill levels. We are an inclusive organization that encourages any activity to be fun for everyone!
Welcome to Alix Dance Club and what is sure to be a great 2021/22 season. We are very excited to introduce a new dance instructor this year who brings a youthful energy with new ideas and hopes for the students. Miss Abbey aims to continue teaching proper dance technique whole also working on the dancer's confidence and cultivating a love of dance! Keep an eye on your email and the Alix Dance Club Facebook page for updates throughout the season.
We are pleased to bring you 7 different genres of dance this year. Ballet, Jazz, Lyrical, Musical Theater, Tap and Acro. Children are grouped together by age whenever possible- it is much more fun to dance with friends!
Please let us know if you are able to join the dance committee, as we are a parent run club and are always looking for a hand to make our dance environment run smoothly for our young dancers.
*We will be adhering to any Covid-19 protocols in place, which may be subject to change.
For more information, please contact Nicole at 403-872-2158, or see our website at www.alixdanceclub.com
What to Bring
What to bring:
-Water Bottle
-Proper footwear and dancewear according to genre (see www.alixdanceclub.com for specifics)
Fees
Important: $10 of the listed registration fee covers your FunTeam membership which is required to join a FunTeam group. Please submit all of your fees to your Group Manager in a timely fashion as it is required to complete the registration process.
Dance Registration/ Recital Fees (7 month program): $240.00
12 week program: $84.00
Kidsport and Jumpstart are both organizations that can provide financial help. Applications for these programs can be found online.
Fees (or a payment plan made) are to be paid by Oct 31st. If you are unsure, your balance will be emailed to you, please pay them in a timely manner. Thank you!
There are no extra fees required.
Group Leader Info
| | |
| --- | --- |
| Name | Christina Kromm |
| Email | cdkromm@xplornet.com |
| Phone Number | 403-391-9457 |
Volunteering
FunTeam volunteers are our most valuable resource. We can't thank you enough for your commitment to our programming and bringing our model of sport to your community.
We will require volunteer support from our dance families throughout the season. This includes filling positions on the board and aiding to make decisions, helping on dance nights, special events such as recitals and even possible fundraising opportunities. Please let us know if you are available to lend a hand!
Teams
Alix Dance
Dancer's ages 3-18, Ballet, Tap, Jazz, Hip hop, Acro, Musical Theater, and Lyrical.
Dancers ages 3-18
Start Date: Sep 27, 2021
End Date: Apr 11, 2022
Max Participants: 0

Team Contact

Christina Kromm

cdkromm@xplornet.com

403-391-9457