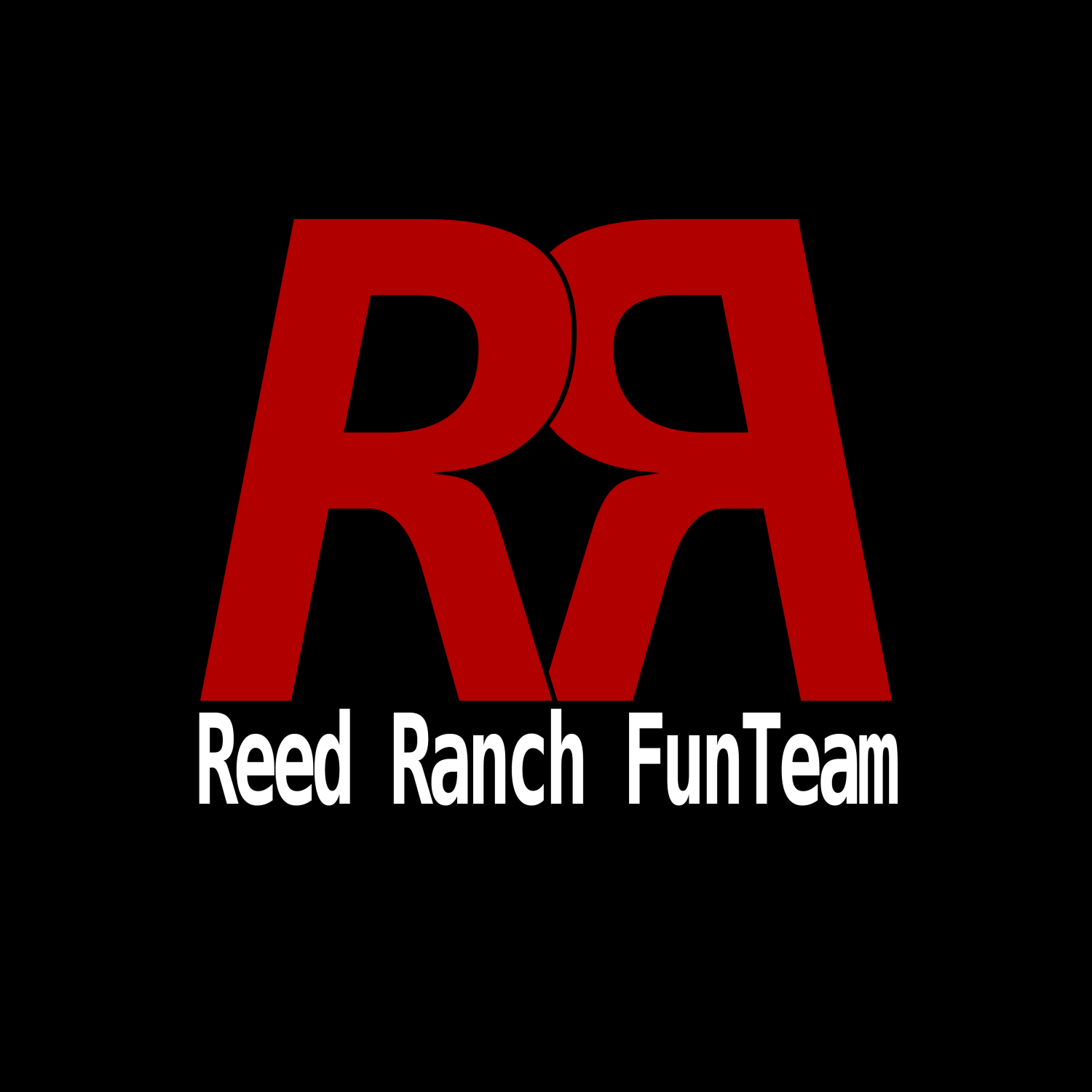 Description
FunTeam Alberta promotes family oriented, low cost, and less competitive sport to be enjoyed by participants of all skill levels. We are an inclusive organization that encourage any activity to be FUN for the participants, parents, coaches, volunteers and the rest of the community!
The Reed Ranch FunTeam provides a low commitment, high fun approach to our hockey season. We play one night a week, teaching kids the skills and disciplines of the game of hockey in a low stress environment. Our coaches are dads who have had previous hockey experience and can encourage the kids to learn something new and have fun (especially for those who haven't skated before).
Our group is for all kids ranging from age 4 (by Dec 31) to 15. Depending on the number of kids in each age group we customized how the practices will look. There is no previous experience required! We have skaters of all levels.
What to Bring
Full equipment required.
Please contact us if you have any questions or need help finding gear. Many families have extra or outgrown pieces.
Fees
Important: $10 of the listed registration fee covers your FunTeam membership which is required to join a FunTeam group. Please submit all of your fees to your Group Manager in a timely fashion as it is required to complete the registration process.
Our goal is for our fees to be no more than $150/child. Payment can be made by cheque.
Fee Breakdown
Total per Participant
150.00
Group Leader Info
| | |
| --- | --- |
| Name | Merissa Penner |
| Email | reedranchfunteam@gmail.com |
| Phone Number | 4035598928 |
Volunteering
FunTeam volunteers are our most valuable resource. We can't thank you enough for your commitment to our programming and bringing our model of sport to your community.
We can always use volunteers out on the ice helping the new-learners to skate.
Teams
Reed Ranch Hockey
All ages and skill levels welcome!
Ages 4-16
Start Date: Oct 28, 2021
End Date: Mar 10, 2022
Max Participants: 50

Team Contact

Christa Duquette

reedranchfunteam@gmail.com

4035071267