Kneehill FunTeam Hockey
Torrington/Trochu Arenas - Torrington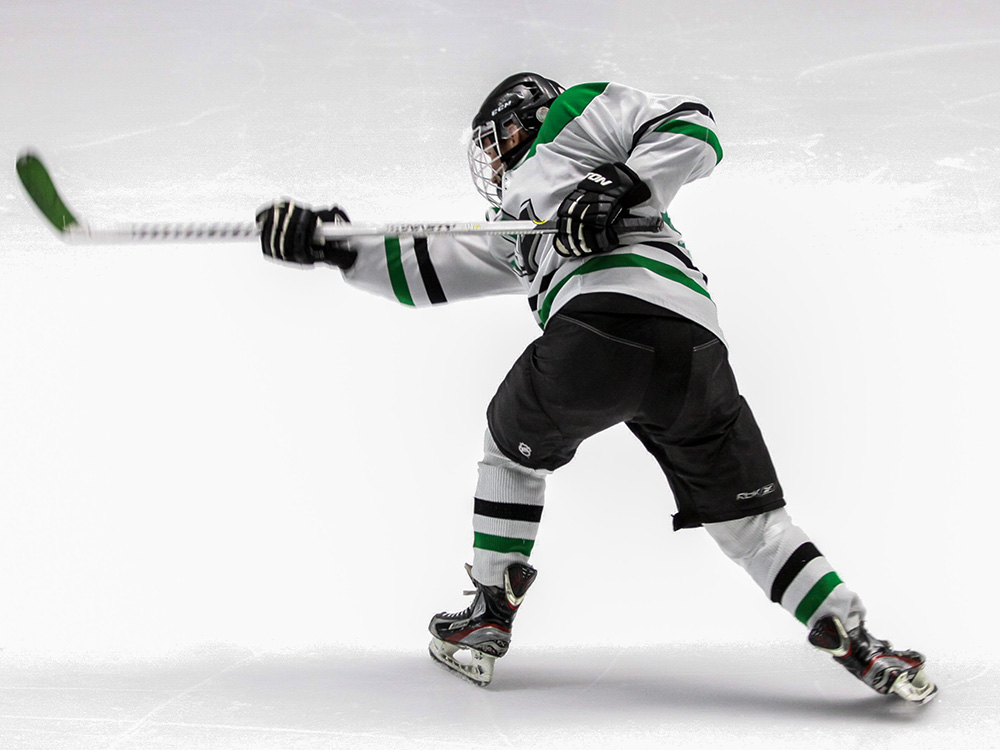 Description
FunTeam Alberta promotes family oriented, low cost, and less competitive sport to be enjoyed by participants of all skill levels. We are an inclusive organization that encourage any activity to be FUN for the participants, parents, coaches, volunteers and the rest of the community!
The Kneehill FunTeam is our local pond hockey team for children primarily aged 5-18. We are a fun, family oriented, non-contact, non-competitive hockey team that plays in and around the Kneehill County area. If your child would like to join the Kneehill FunTeam please fill out the registration form below.

Our team practices every Wednesdays from 5:30pm-9:30pm starting end of October and running till mid March. Our season fee this year is $150. We require one registration per player. Payment is best made by cheque/etransfer/cash.

PLEASE NOTE: We are in need of volunteers to help fill spots in the admin team this year as a few parents have moved on. We are also interested in having a few on-ice assistants and bench help.
**PLEASE KEEP IN MIND ANY VOLUNTEERS WILL NEED TO HAVE A CRIMINAL RECORD CHECK DONE.
What to Bring
YOUR CHILD WILL NEED TO HAVE FULL EQUIPMENT ON PRIOR TO STEPPING ONTO THE ICE:
HELMET WITH FACE CAGE
NECK GUARD
CHEST PROTECTOR/SHOULDER PADS
HOCKEY PANTS
GROIN CUP
ELBOW PADS
HOCKEY GLOVES
SHIN GUARDS
SKATES
STICK
Fees
Important: $10 of the listed registration fee covers your FunTeam membership which is required to join a FunTeam group. Please submit all of your fees to your Group Manager in a timely fashion as it is required to complete the registration process.
OUR FEES THIS YEAR ARE $160.00 FOR TIER 2-4 AND $110 FOR TIER 1. THAT INCLUDES THE $10 FEE ON THIS REGISTRATION FORM SO PLEASE DO NOT PAY ON HERE AS IT WAS ONLY AN OPTION.
JERSEYS ARE AN ADDITIONAL $25 AND WILL BE NEEDED FOR GAMES. THIS INCLUDES THE NUMBER AND NAME PLATE. NAME PLATE CAN BE USED OVER AGAIN WITH OTHER JERSEYS.
PAYMENT CAN BE MADE AT PRACTICE OR VIA ETRANSFER. THANK YOU
There are no extra fees required.
Group Leader Info
| | |
| --- | --- |
| Name | Denise Bedard |
| Email | Kneehillpondhockey@gmail.com |
| Phone Number | 4033125399 |
Volunteering
FunTeam volunteers are our most valuable resource. We can't thank you enough for your commitment to our programming and bringing our model of sport to your community.
This is a volunteer lead group! Please help out where possible.
Teams
Kneehill FunTeam
Looking forward to playing!
All Tiers
Start Date: Oct 27, 2021
End Date: Mar 31, 2022
Max Participants: 100

Team Contact

Denise Bedard

Kneehillpondhockey@gmail.com

4033125399
Registration for this event is closed.